If you're looking to reach your potential you need to be at peak physical performance, and this programme will take you there. Players physical fitness is more important in the game than ever before. This Programme will improve performances, educate you and the FREE tracker will allow you to track your progress
Included in the programme: 
12 week training programme 
18 page physical of fitness education 
Suggested cardio routines
Drills to improve: acceleration, agility and vertical jump
Diet and Supplement Advice 
Fitness Tracker Features:
Step Count 
Calories Burnt 
Heart Rate Monitoring 
Blood Pressure Monitoring 
Sleep Quality Recording 
Ability to connect to app to review your progress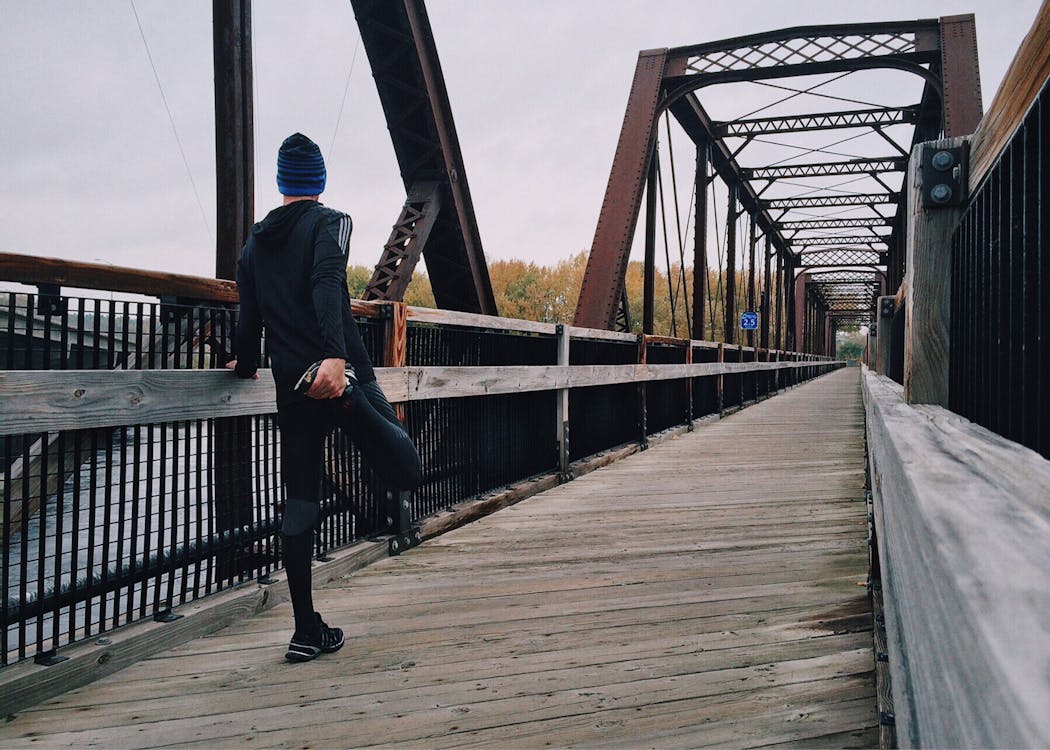 Results
My results both in the gym and on the pitch came quick with the help of this programme
Highly Recommend
I highly recommend this programme as it has improved not only my athletic performance but has also made me a much more competitive player
Recommend
My sons performances on the pitch have really transformed ever since he started implementing what is in this programme, I would highly recommend
Everything involved
this programme has it all from additional workouts to advice on cardio and supplements.